Phoenix Creators manages an event professionally and friendly too
About Phoenix Creators
Keep Calm Let the Event Manager Handle Everything
We started up from managing a small parking lot for a School Annual Day event and excelled to manage Mercedes Benz Car Launch and managing Mercedes Benz branding and still running to achieve more…
We believe "Staying Calm, Polite, Updating and being Friendly" is our strength
We actually need to flourish your events and enhance your brand cause that's what we love to do.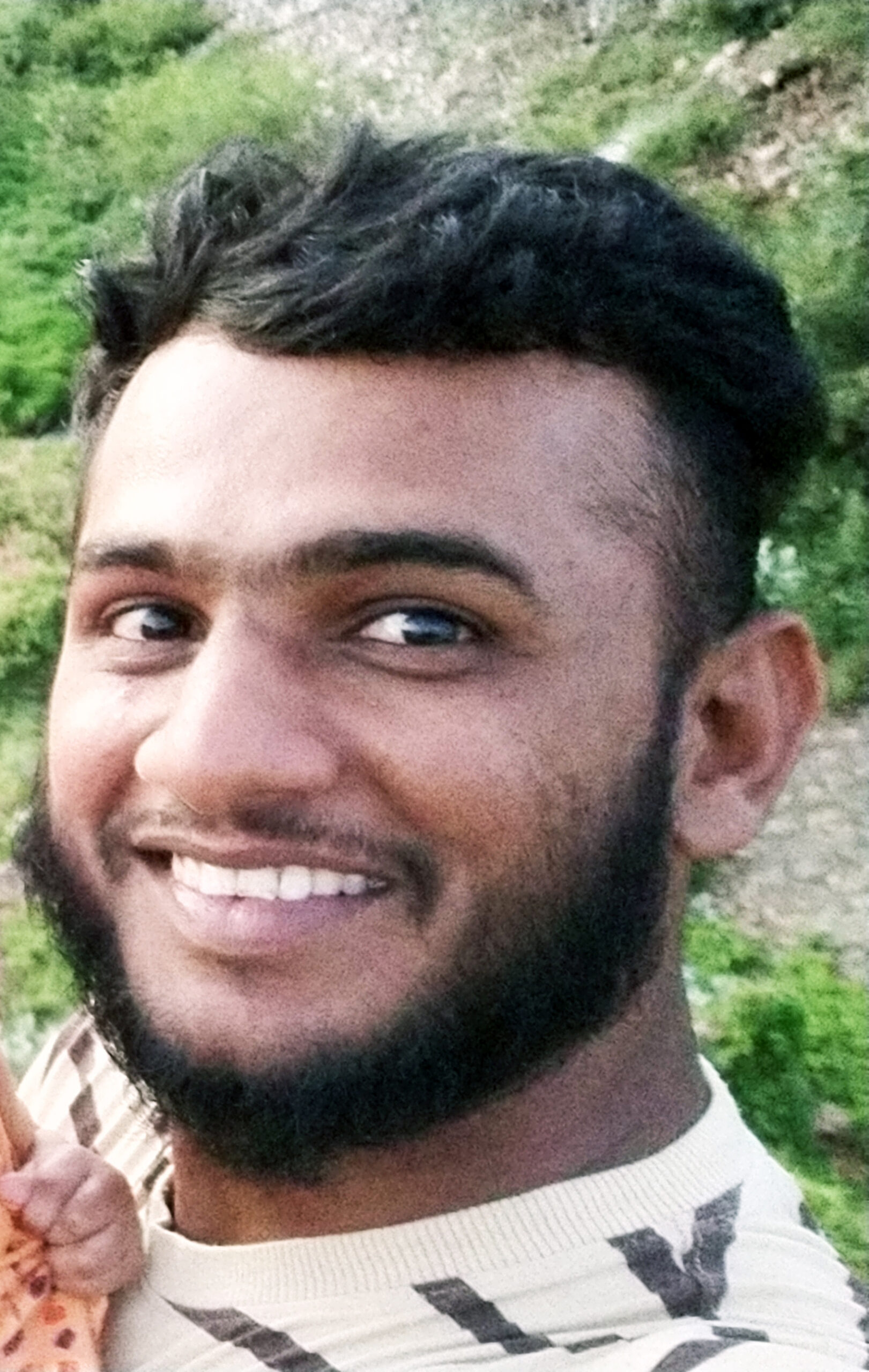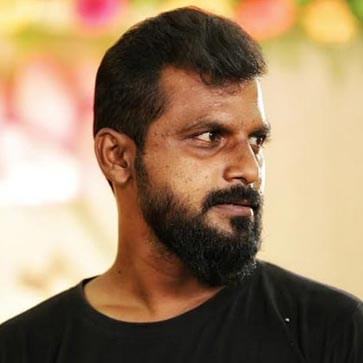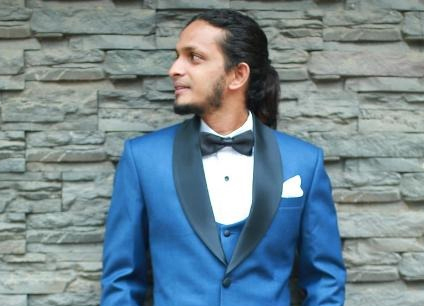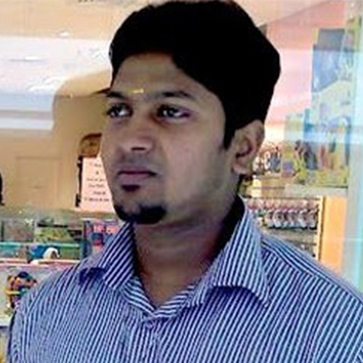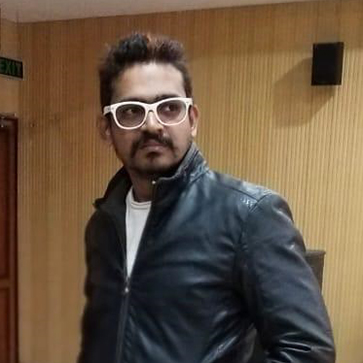 BIRTHDAY PARTIES
fun fun and fun! fun filled event turns your guests happy and delighted with a friendly budget.
DISCOVER MORE

GET TOGETHER
bring back old memories, say sorry, say thanks and take home the beautiful moments of life and say "after all human race is a sentimental idiot"
DISCOVER MORE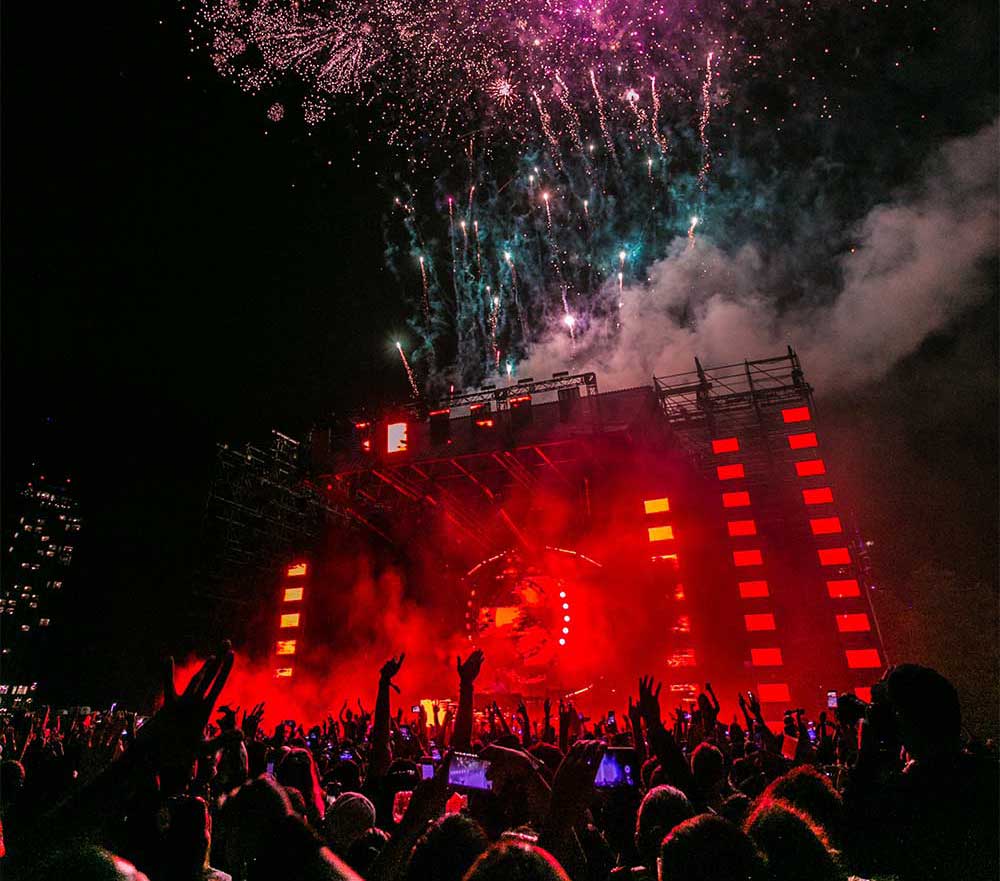 OUR EVENTS
ELEGANCE IN
BOLDNESS
PROFESSIONAL
RIGHT PRICED
RIGHT JOB